Contact
---
View Larger Map
imprint
---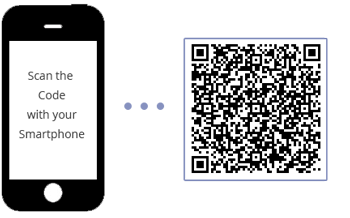 Mersi Wolfgang gmbh
Wurlitzergasse 36, 1160 Wien
Phone: +43 1 - 486 14 13
Fax: +43 1 -480 14 15
email: office@mersi-edelmetall.at
web: www.mersi-edelmetall.at
No. in the book of firms: 188578x
Commercial court: Vienna
UID no.: ATU 483 40 308
Business hours:
Monday - Thursday: 6:30 a.m. - 3 p.m.
Friday: 6:30 a.m. - 11 a.m.
If you do not want to come to us personally, just send us your goods by post, EMS, or a parcel service.
For foreign customers:
According to the type and scope of the order, we shall be happy to discuss the most favourable means of payment for you.
If sending a parcel, please do not forget to indicate your precise address, name of firm, and tax office reference number.
This website, including text and image files, as well as via email broadcasting content are copyrighted material and may not be reproduced without the express permission of the website owner, copied, altered or used in any other way.
This site includes links to other web sites, the content of the media owner has no control and therefore can not be held liable.